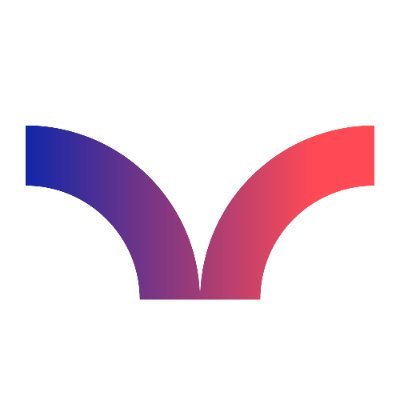 Cyscale, a Cluj-Napoca, Romania-based graph-based cloud security analysis company, raised €3M in funding.
Notion Capital led the round, and Seedcamp, GapMinder Micha Hernandez van Leuffen, David Mytton, and others participated.
The company plans to use the funds for growth and expansion of its team, product, and business operations.
Founded in 2019 by Manuela Țicudean, Ovidiu Cica and Andrei Milaș, Cyscale develops protection software solutions for information stored in the cloud and that perform data risk analysis. The company is building a comprehensive 'Security Knowledge Graph™' for an organization, ingesting data from multiple sources and generating an in-depth contextual analysis for each of its cloud assets. It allows security teams to prioritize remediation of high-risk problems by ensuring that no misconfigurations or risks are discovered. In addition, Cyscale has built a compliance module that helps security leaders track gaps between any policies they've defined and their technical implementations in the cloud.
The company raised €350,000 on SeedBlink in 2021.