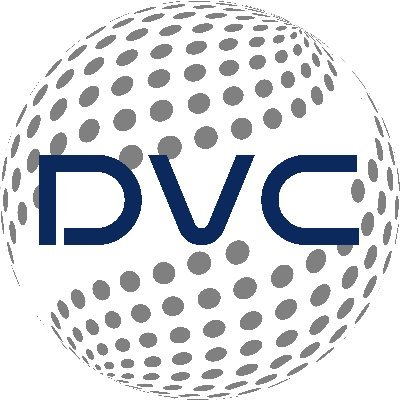 Dallas Venture Capital, a Dallas TX, US and Hyderabad, India based venture capital firm, closed a new early-stage B2B SaaS fund, at $80m.
Dallas Venture Capital Fund II LP was supported by strategic investors, fund of funds, and family offices. Gupta Capital Group is one of the fund's investors. NewcrestImage Ventures and Eternal Lotus Capital Partners are other fund-of-funds investors. Bioworld Merchandising is another investor.
DVC plans to invest alongside its India fund making it a cross-border venture capital fund that is poised to bootstrap two large startup ecosystems in US and India.
Founded in 2020 by Dayakar Puskoor, a serial entrepreneur, and co-founded by Abidali Neemuchwala, former CEO of Wipro Limited, and a 30-year veteran public company, information technology and investment executive, the fund focuses on early and growth stage companies in B2B SaaS sector focused on leveraging deep tech in the areas of cloud, AI/ML, XR, Data, and other emerging technologies with infrastructure software or industry vertical focus. DVC is well-known for its unique sourcing method, which it uses through its vast network of advisors, including CIOs, CXOs and industry experts as well as technologists.
DVC has begun deploying its fund and has already invested in four startups as announced earlier – Lucy.ai, Rollick, Citylitics, and Disprz.
The firm's US & India funds jointly plan to deploy approximately $130 million in the next 4-5 years.
DVC is also currently raising a separate fund in India, DVC India Fund 1, to provide opportunities to Indian investors and has raised $25 million of its $50 million target. The focus in India is on institutional investors, family offices and high net worth individuals focused on participating in the flourishing Indian deep technology B2B SaaS sector. The US and India funds together plan to deploy approximately $130 million in the next 4-5 years.