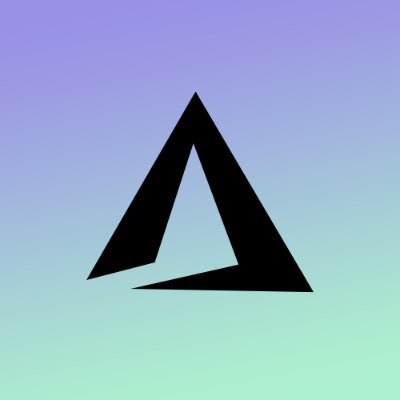 Seed funding of $9.1M was raised by Delta One, a San Francisco-based provider for a Solana-based DeFi Protocol.
The round was led by Alameda Research and Ship Capital, with participation from Solana Ventures, Raj Gokal, Electric Capital, AlleyCorp, Chris McCann, Joe McCann, and Alfred Chuang.
The funds will be used by the company to support core development and ecosystem growth in projects that are integrating with the protocol.
DJ Sengh, the co-founder, is Delta One, a Solana-based yield generation protocol. It combines complex yield generation strategies to create user-friendly structured products. Its automated delta-neutral strategies are easy to manage and offer attractive risk-adjusted returns to users. The protocol has amassed a waitlist of over 100,000 participants since its inception at the Solana Ignition Hackathon in October 2021.
Delta One is working closely with future teams to create new lending markets, reserve currencies and novel options products such as power perpetual, which compose on top of the existing vaults.