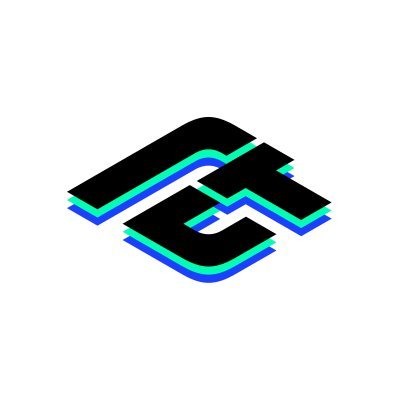 rct AI, a New York-based developer of Delysium, an AAA web3 game, raised $4m in funding.
Galaxy Interactive, Republic Crypto, Alameda Research and Zonff Partners led the round. Infinity Ventures Crypto was also involved. Lucid Blue Ventures joined Unix Gaming.
The company intends to use the funds to support the game production and ecosystem, to launch the Alpha & Beta version of the game with a PVP tournament in the middle of this year.
Yuheng Chan, CEO of rct Ai, is leading Delysium. This AAA web3 game features all the physical assets of players, including MetaBeings. Players will be able also to create their own narrative assets. These include dialogue models, behavioral models and decision-making model, storylines, missions and other customized entertainment scenarios that are powered by AI-powered MetaBeings.