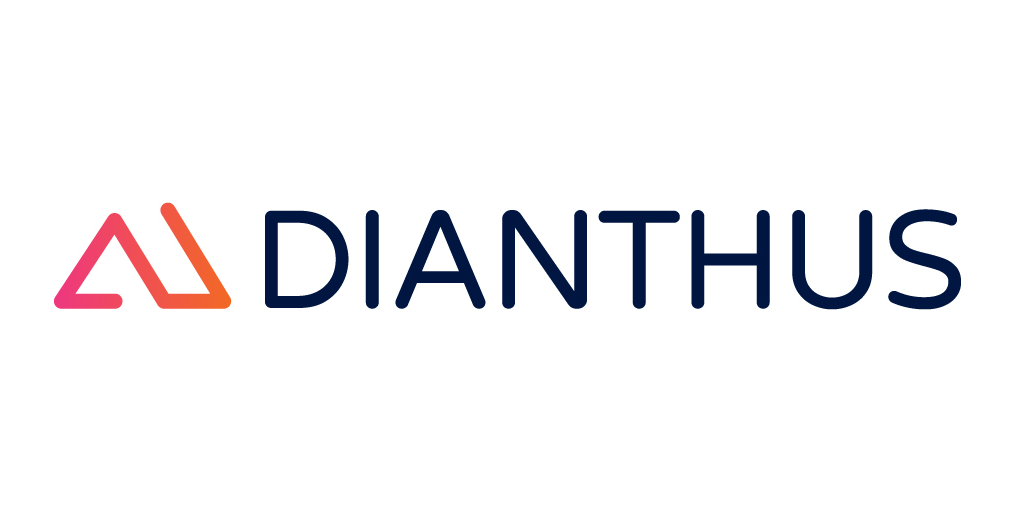 $11.5M seed funding was provided by Dianthus, a Cambridge-based provider of tech-forward ecommerce brand builders.
Jason Calacanis, UnderscoreVC, and PJC led this round.
The company plans to use the funds for acquisitions and to increase recruitment across all departments. It will also be focusing on expanding its technology capabilities.
Dianthus is led by Chris Litster, CEO. It acquires brands direct-to-consumer and grows them via its proprietary AI platform.
It provides founders with a profitable exit strategy and the technology, marketing, and product development resources they need to scale their businesses. Dianthus' proprietary AI engine uses first-party data to increase brand engagement and brand impact after acquisition. Dianthus is currently focused on expanding its DTC consumer packaged goods portfolio, which includes pet, outdoor/active and beauty.
Dianthus, which announced last month the acquisition of Cuddle Clones as its first major company, has plans to add more brands in 2022.