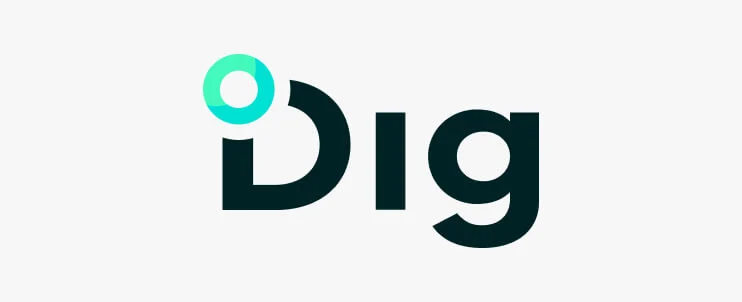 $11M seed funding was raised by Dig, a Tel Aviv-based Cloud security company that specializes in cloud data security.
The round was led by Team8, with participation from CrowdStrike via the Falcon Fund, CyberArk, Merlin Ventures, Tom Killalea, Jeff Fagnan, Nir Polak, Ori Fragman and Nitzan Shapira.
The funds will be used by the company to expand its operations and business reach.
Founded by Dan Benjamin, Ido Azran and Gad Akuka, Dig Security helps organizations discover, monitor, detect, protect and govern their cloud data in real time through a single unified policy engine.
Dig gives organizations complete control over their cloud data, providing real-time Data Detection and Response (DDR). Using one of the industry's most comprehensive threat models for cloud data attacks, it detects, analyzes and responds instantly to threats to cloud data, triggering alerts on suspicious or anomalous activity, stopping attacks, exfiltrations and employee data misuse.
This solution identifies all data assets in public clouds and gives context to their use. It tracks whether each data source is compliant with HIPAA and SOC2.