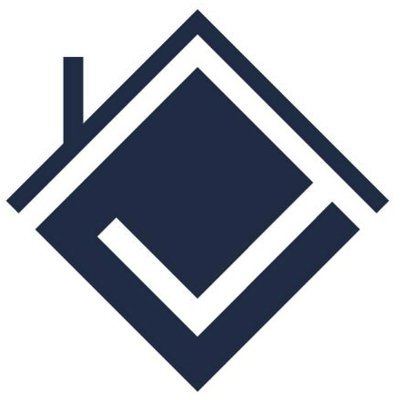 Dorvie, a Washington, DC-based company focused on delivery of quality home services for adults who choose to stay in their home as they age, raised $2.6M in Seed funding.
Quantified Ventures Solution Studio led the round with Dave Gehm, president & CEO of Wellspring Lutheran Services.
The company will use the funds to expand its services in select markets throughout the country. Its first launch is this month in Washington DC.
Dorvie, who is the CEO, has created a collection of services that local providers offer to help with everyday chores such as cleaning, laundry, and lawn and garden maintenance.
Dorvie emerged from the Quantified Ventures Solution Studio where non-profit senior care leaders collaborated to design and launch a scalable solution to one of their industry's primary challenges.
The senior care executives used the studio to begin a proactive market research process, user discovery, prototype design, concept vetting, and concept vetting. Inter-disciplinary experts were selected to help segment the problem, select scalable solutions, capitalize on the initiative, and finally bring Dorvie to market.