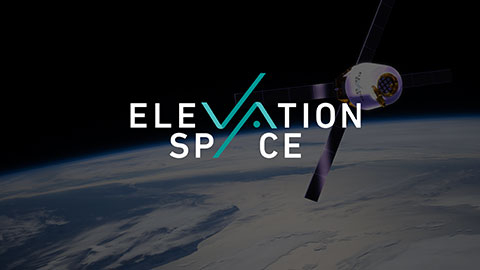 Seed funding of $2.7M was raised by ElevationSpace, a Sendai-based startup in space technology, 'Space & Technology,'.
Genesia Ventures and Plug and Play Japan were backers, as well as Innovations and Future Creation. Leave a Nest CapitalMAKOTO Capital, Tohoku University Venture Capital. To strengthen the corporate governance and management structure, Mr. Masafumi Kai, Partner/Chief ESG Officer at Genesia Ventures, Inc., has been appointed an outside director.
The company plans to use the funds for the ELS-R100, which is a technology demonstration satellite. It will launch in 2023. In the meantime, it will focus on the building of an organizational structure for research and development for the ELS-R1000 service-provider satellite. This satellite is expected to launch in 2026.
ElevationSpace, a Japanese space startup company led by Ryohei Kbayashi, was founded at Tohoku University. It develops a space environment utilization platform and recovery platform for the International Space Station (ISS).
The company's first launch is planned for 2023, this satellite called "ELS-R" to acquiring atmospheric re-entry technology. The next satellite is "ELS-R1000" which is a service providing satellite around 1000kg. The launch of the ELS-R1000's first satellite is planned for 2026. There are six launches per year, which is the goal of the ELS-R1000.