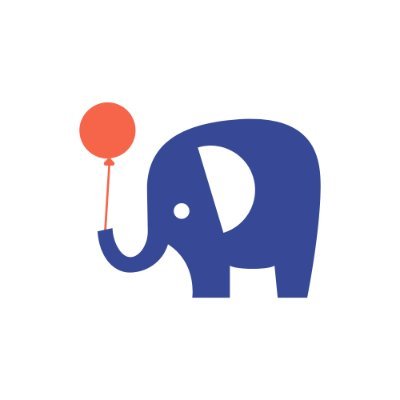 Elevent raised $2.75M in Seed Funding, a Boston, MA-based startup.
TDF Ventures was the leader of the round, with participation from Lightbank Ventures K50 Ventures Purple Arch Ventures, Verissimo Ventures, Verissimo Ventures, Verissimo Ventures, and Verissimo Ventures. Lightbank led a previous $2m round with participation from K50 Ventures, Purple Arch Ventures and Verissimo Ventures.
The company plans to use the funds as a way to grow its business, both domestically and internationally. The product and engineering teams will grow to speed up the development and automation of the event platform. Elevent will expand its in-person events to make the booking, hosting and management of live events easier for business event organizers.
Led by CEO Jon Conelias, Elevent provides a marketplace that connects providers and companies to deliver virtual and physical experiences to build connections and have fun. Experiences focus on Food & Drink, Crafts, Self Care, Games, Excursions, Fitness, Entertainment and Education.
It has worked with more than 2,000 companies and 300 host companies, delivering engaging events to almost 100,000 participants.