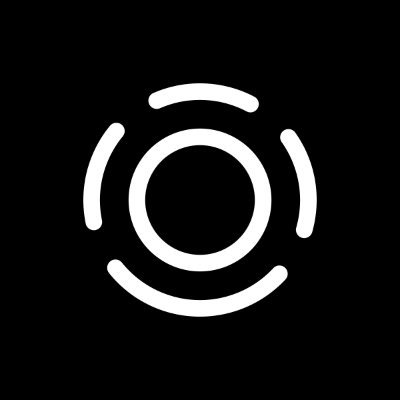 Emitwise, a global carbon management company based in London, UK closed a $10m Series-A funding round.
The round was led Xplorer Capital and included participation from Outsized Ventures True Ventures and ArcTern Ventures.
The company plans to use the funds to develop its AI-driven Carbon Accounting software and strengthen its partnership with the Manufacturing Sector.
Emitwise is headed by Mauro Czzi, CEO and co-founder, and Steve Bianchi (newly appointed Chief Operating officer), an AI-driven carbon management platform. It empowers companies to automatically reduce their carbon footprint across operations and supply chains, future-proofing them for a zero-carbon future.