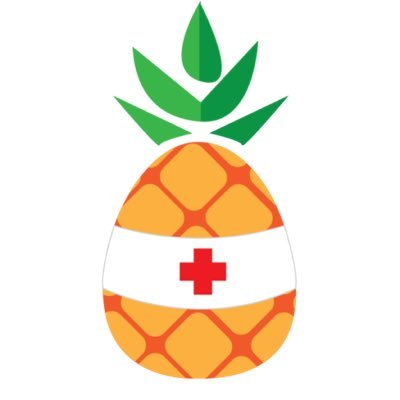 EnsoData, a Madison, WI-based AI health care company helping clinicians uncover disease while patients sleep, closed a $20m Series A extension funding.
The round was led by Inspire Medical Systems, Inc. (NYSE: INSP), with participation from existing investors including Zetta Venture Partners, Venture Investors, Supermoon Capital, Colle Capital, HealthX Ventures, M25 Ventures, Board members Justin Mortara, Fred Robertson, MD, and other investors.
The company will use the new funding to expand internationally and to establish commercial distribution partnerships. It will also continue to build its team and expand its product offering to meet new customer needs.
EnsoData, which is led by Chris Fernandez (CEO and Co-Founder), is an AI-based healthcare technology company that interprets and analyzes complex data. EnsoSleep is an FDA-approved, AI-assisted sleeping scoring solution. It automates the scoring and decreases time spent by sleep clinicians analyzing hours of data. EnsoViewer is an FDA-cleared, web-based interoperable sleep study editing, reporting, and reviewing software. EnsoTST measures Total Sleep Time using more common data from home sleep apnea test (HSATs)
Through partnerships with more than 100 provider organizations' 500+ clinics across the U.S., over 500,000 patients have already used the technology.
Justin Mortara, PhD has been appointed as the company's President. Coupled with funding and new partnerships, EnsoData's latest additions to its senior leadership team will be essential as the company scales to accelerate the adoption of AI technology across healthcare.