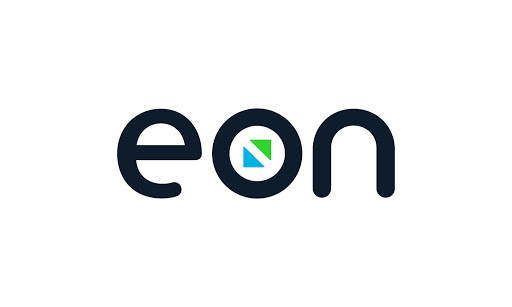 Eon, which is based in Denver, Colorado, provides screening software and incidental findings.
The round was led by Integrity Growth Partners, with participation from UCHealth's CARE Innovation Center, CU Healthcare Innovation Fund, and 25m Health.
The funds will be used by the company to increase growth in key business areas.
Led by CEOs Christine Spraker, and Dr. Aki Al-Zubaidi, Eon provides a cloud-based patient management platform with solutions for many disease states, enabling hospitals and health systems to capture and longitudinally track patients at risk for future catastrophic diagnoses.
The platform uses computational linguistics, a more advanced form of linguistics that falls under the umbrella of artificial intelligence, and data science models to capture any incidental findings in radiology reports. Eon also offers care navigators intuitive workflows to facilitate patient outreach and ensure that at-risk patients follow the recommended follow-up procedures and exams. Eon is now used by more than 45 health systems and 400 hospitals across the U.S. LifePoint Health, HCA Healthcare and Ascension are some of the most notable partner health system. In conjunction with their investment, UCHealth will use Eon at all their hospitals and imaging centres through a phased implementation.