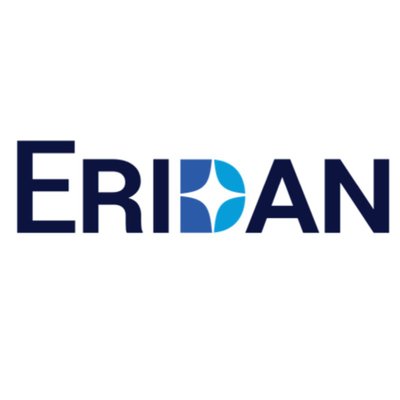 Eridan, a Mountain View, CA-based company Wireless Technology Company, focused on improving the performance connected devices, raised $46M.
The round was led by Capricorn's Technology Impact Fund and Monta Vista Capital with participation from Social Capital, Diamond Edge Ventures and Pilot Grove Management.
The company intends to use the funds to advance the commercialization of its modules, and hire additional engineers in California and Croatia – its two primary locations – to advance their development and engineering.
Doug Kirkpatrick is the CEO of Eridan, a company that develops wireless technology for improving connectivity for all people on Earth. Its radios are made of gallium Nitride, which provides low power and high bandwidth performance. This makes wireless networks viable and sustainable for 5G. More than 29 patents have been issued or are pending by the company.
In its initial stages of deployment – slated for late 2023 – Eridan's MIRACLE RF Front End Module will be utilized by telecom equipment manufacturers building small cells and Massive MIMO systems for urban and suburban locations. It is approximately the same size as a paperback book and sits between the antenna and the modem. The module will also be compatible with OpenRAN standard interfaces. Limited quantities of the Eridan MIRACLERF Front End Module are currently available for laboratory evaluation.
Eridan's technological applications expand far beyond daily wireless connectivity. The company's patented technology is also being developed for enterprise and municipal wireless, IoT, and defense and public safety. Eridan has received more than $30M in funding from the US Department of Defense.