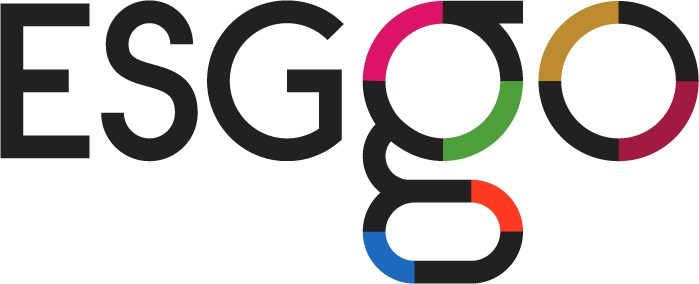 ESGgo raised $7M in Seed Funding, which was a Los Altos-based provider of enterprise data platforms that enable next-generation ESG data collection and reporting.
Glilot Capital led the round with participation by Silicon Valley angel investors.
The company intends to use the funds to accelerate its recruiting, starting with an Israel-based engineering team.
ESGgo was co-founded by Orly Glick, Ido Green and serves as a data platform. It unites disparate systems and manual workflows via automated data capture, monitoring and gap analysis. ESGgo provides customizable dashboards that allow decision-makers the ability to track their progress in sustainability and social issues relevant to their sector or market, as well as compare their performance to past data, peers and industry benchmarks. Users will be able to access AI-driven insights as well as tailored recommendations for improving their ESG rankings, as product features and adoption increase.
ESGgo's customizable dashboards can change to fit the user role within a company's reporting structure while offering dynamic benchmarking according to metric, industry, thematic focus, or market.