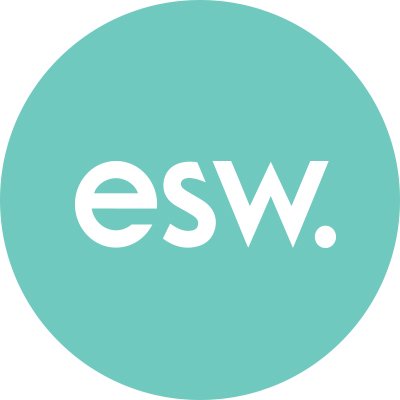 ESW, a Dublin, Ireland, and New York-based direct-to-consumer (DTC) ecommerce company, acquired Scalefast, a Los Angeles, CA-based, end-to-end ecommerce solution provider.
The deal's value was not disclosed. The transaction will close subject to customary approvals.
The acquisition will further extend ESW's market strength across apparel, beauty, personal care and brands to include entertainment, gaming and electronics.
ESW, in turn, will provide Scalefast's clients with its checkout, payment gateway, and logistics offerings which include hub or hubless options, omni-channel solutions such as ship from store, and an ecosystem of global logistics partners that move hundreds of millions of packages each year on behalf of its clients.
Scalefast founders, CEO Nicolas Stehle, CTO Frédéric Bocquet, and CMO Olivier Schott, will join the ESW senior leadership team. ESW and Scalefast have a combined workforce exceeding 1,000 people. This alignment allows Scalefast to accelerate growth by leveraging the best of both cultures.
Scalefast is a VC-backed US scale-up of 350+ employees specialized in providing global ecommerce-as-a-service solutions to brands. Investors include Benhamou Global Ventures, Crédit Mutuel Equity and Adara Ventures. Scalefast has offices in five countries: the US, France France Switzerland and Japan.
Led by Tommy Kelly, Founder & CEO, ESW is a global direct-to-consumer (DTC) ecommerce leader, empowering brands and retailers to make global shopping better, safer, simpler and faster, end-to-end. Its technology and human creativity cover the entire shopping experience across 200 countries, including compliance, data security and fraud protection, taxes, tariffs, returns, and delivery. ESW is headquartered in Dublin, Ireland. It also has offices around the world in the US, UK France, Italy Hong Kong, Hong Kong, and Italy. ESW, an Asendia Group Company, is a joint venture of La Poste et Swiss Post.