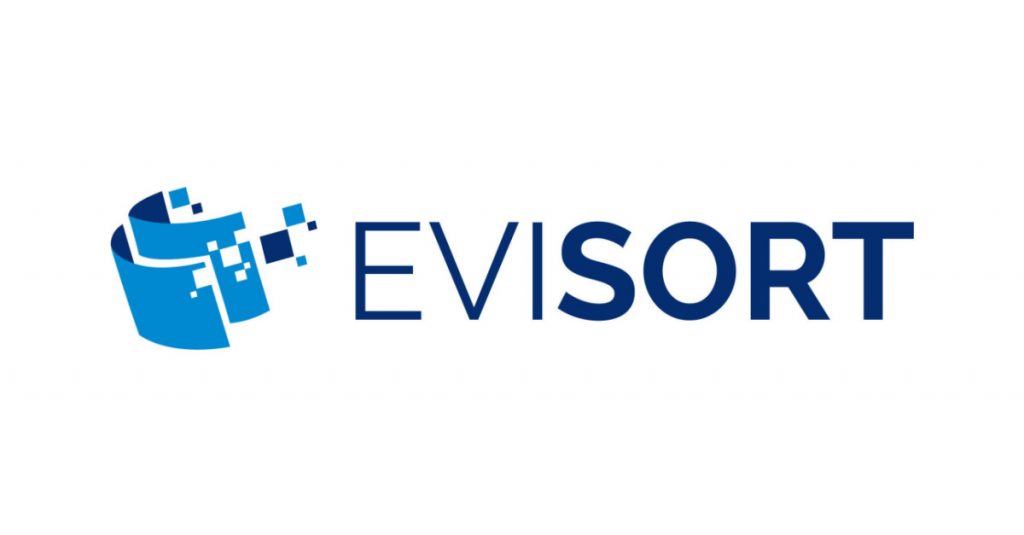 Evisort, a San Mateo, CA-based provider of a no-code contract intelligence platform, raised $100M in funding.
TCV led the round, which also included participation from Breyer Capital and General Atlantic, M12, Vertex Ventures, as well as Vertex Ventures. Amol Helekar joins the Evisort Board of Directors.
The company plans to use the funds for customer service, continued investment in its product and global growth.
Evisort is led by Jerry Ting, CEO. The cloud-native platform for contract intelligence helps businesses work efficiently. It identifies and surfaces relevant insight to aid contract professionals and stakeholders in delivering their goals. Bank of New York Mellon and Jelly Belly are among the customers.
This announcement comes on the heels of recent key executive hires like Michaela Delpsey from Workday as Chief Market Officer, Steve Tucker from Docusign as Chief Selling Officer, and Dwight Krossa at Knowable as Vice-President of Product.