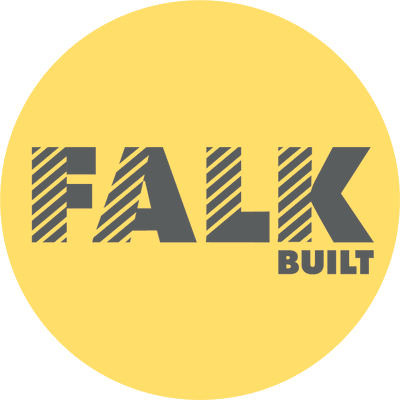 Falkbuilt, a Calgary, Alberta-based construction technology firm, " has closed a $35M Series A equity funding.
Stephens Capital Partners and RET Ventures led the round.
The funds will be used by the company to increase manufacturing capacity, invest in Falkbuilt Factory Direct Branches around the world, and continue investment in Echo technology.
Falkbuilt, an interior construction company, was founded in 2019. It uses next-generation technology for components manufacturing in the factory. They also offer digital off-site prefabricated solutions.  It employs over 400 people and has 90+ Falkbuilt Factory Direct branches in North America, India, and the Middle East.