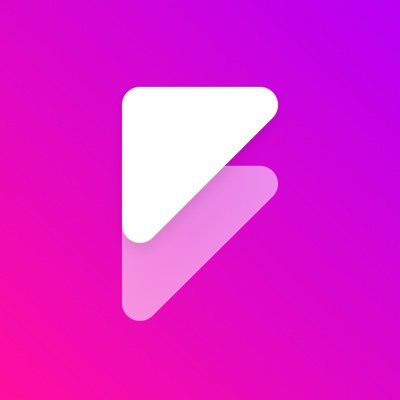 Flow Your Money, an Amsterdam, The Netherlands-based provider of a money management app for freelancers and consumers, raised €3.5M in Seed funding.
Eleven Ventures led the round, which also included participation from RockSalt and Robert Kraal, Marnix van den Ploeg, Marnix Van der Ploeg, Marnix Borisov and Arnoud Aalbersberg.
The company plans to use the funds for scaling up its platform and to accelerate European expansion plans.
Flow Your Money was established in 2019 by Niels Muller, Daan vanKlinken, and Danny Wilson. This company offers solutions to freelancers as well as the self-employed, making it possible to automatically disperse incoming and outgoing funds. The company launched an app in 2020 that automatically distributes incoming money flows across budgets, savings accounts and investments based on 'triggers' that users set themselves. With the help of 'smart rules', it is possible to set up a money system that automatically budgets and prioritises income. This way, money flows directly into 'jars' or different accounts, so that users have an overview of all their income and expenditure and it is always clear how much money is still available to spend.
Since 2020, Flow has been granted a PSD2 Open Banking License that allows it to view and make financial transactions. The fintech company was the first to be granted both an AIS license and a PIS PSD2 license by the Dutch Central Bank. This makes it possible to connect all European bank accounts. Flow is already connected to major players such as ING, Rabobank, and ABN AMRO, in addition to newer Dutch banks like bunq and Knab.