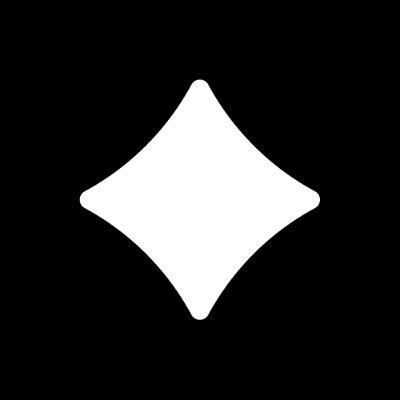 Flown, a London, UK-based provider of a deep work-as-a-service platform, raised £2.5m in funding.
Backers included Pi Labs (BDMI), Venrex and Auxxo Ventures as well as Alma Angels.
The company plans to use the funds for expansion and business growth.
Flown, led by serial entrepreneur Alicia Navarro and her sister, Cat Navarro as COO, is a platform that provides deep work-as a service. It uses neuroscience to help users become more focused, creative, and fulfilled while they work.
Flocks are virtual coworking sessions that can be facilitated via the internet. They promote accountability and help to improve focus. On-demand content experiences are also available to assist remote workers and hybrid workers in recharging their batteries and boosting their creativity, productivity, and work satisfaction.