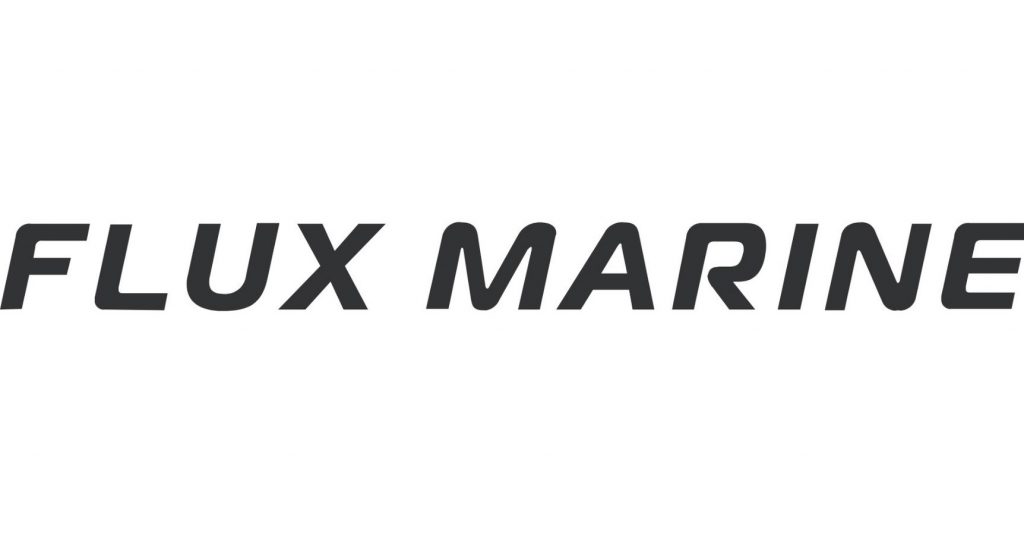 Flux Marine has raised $15.5 million in Series A funding, Founded in Briston, a developer of all-electric outboard engines and battery systems for watercraft.
The round was led by Ocean Zero with participation from Boost VC and Winklevoss Capital, as well as previous seed and angel investors.
The funds will be used by the company to increase manufacturing, hire additional talent and develop advanced technologies.
Flux Marine CEO Ben Sorkin is leading the development of electric outboard motors, battery systems, and other technologies that provide power, reliability, and eliminate the pollution and CO2 emissions that plague gasoline- and diesel-powered boats.
The company's outboard motors include the 15HP, 40HP, 70HP and 100 HP models.