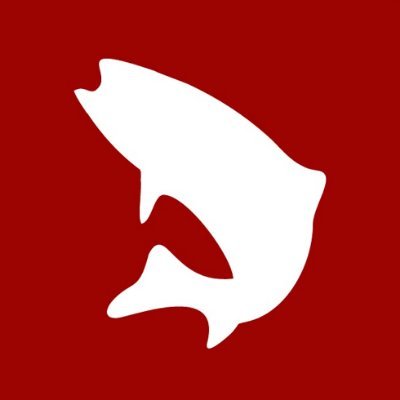 Flying Fish Partners, a Seattle, WA-based artificial intelligence and machine learning-focused venture firm, closed its second venture fund, Flying Fish Partners II, L.P., at $70 million.
Flying Fish, which is headed by Geoff Harris, Heather Redman, and Frank Chang, invests in artificial intelligence (AI), and machine learning (ML). The firm invests in seed-stage software and mixed hardware companies, as well as software companies that use AI/ML to build their businesses, offer AI and ML products, services, and tools for AI and ML practitioners.
Adriane Brown is now the managing director of Fund II. Brown is an experienced executive and board member for Fortune 100 companies. She previously served as a Venture Partner in Fund I. Vanessa Pegueros (a cybersecurity expert and veteran executive) continues to serve as a Venture Partner in Fund II. Flying Fish adds Lisa Nelson to its Fund II venture partners. Lisa Nelson is a co-founder of M12 as well as an active advisor and board member.
Flying Fish made 10 investments in Fund II. Notable companies in the firm's Fund I include Picnic, Symbl.ai, Reclaim and Phaidra. Portland-based standout Streem (sold to Frontdoor) was also an early investment in Fund I.