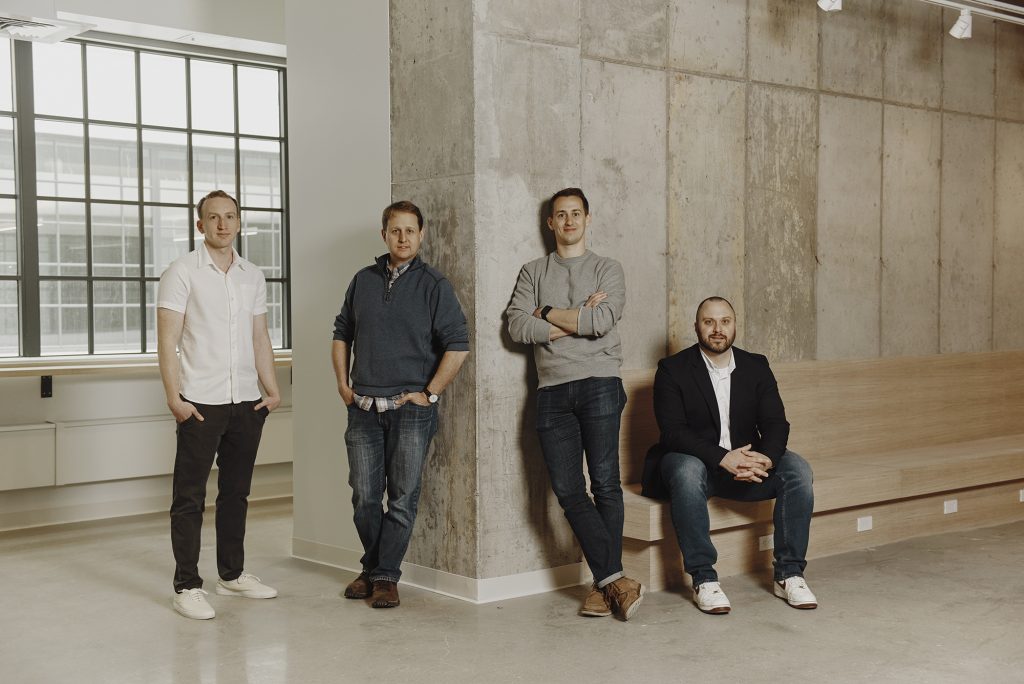 Foundation Alloy, a Cambridge, MA-based vertically integrated metal part production platform, raised $10m in funding.
The Engine and Material Impact co-led the investment, with participation from Safar Partners. The Engine's Milo Werner and Material Impact's Carmichael Roberts will join Foundation Alloy's Board of Directors.
The funding will accelerate the company's plans to commercialize its integrated approach to part production, enabling flexible production of high-performance parts while reducing manufacturing time, waste and energy. Specifically, the capital will go toward a pilot facility to validate and demonstrate the company's technology and value to customers.
Founded in February 2022 by CEO Jake Guglin, Head of Research & Development Jasper Lienhard, and Professors Chris Schuh (Massachusetts Institute of Technology) and Tim Rupert (University of California Irvine), Foundation Alloy integrates proprietary alloy design technology from MIT and UC Irvine, advanced manufacturing and automation to recast the metal parts manufacturing industry. Its core IP can easily be customized to specific industries, such as aerospace and defense, automotive manufacturing, energy, and industrial manufacturing. They can also be manufactured using advanced manufacturing. This solves many of the quality, cost and speed issues that are currently hindering adoption of technologies like 3D printing.