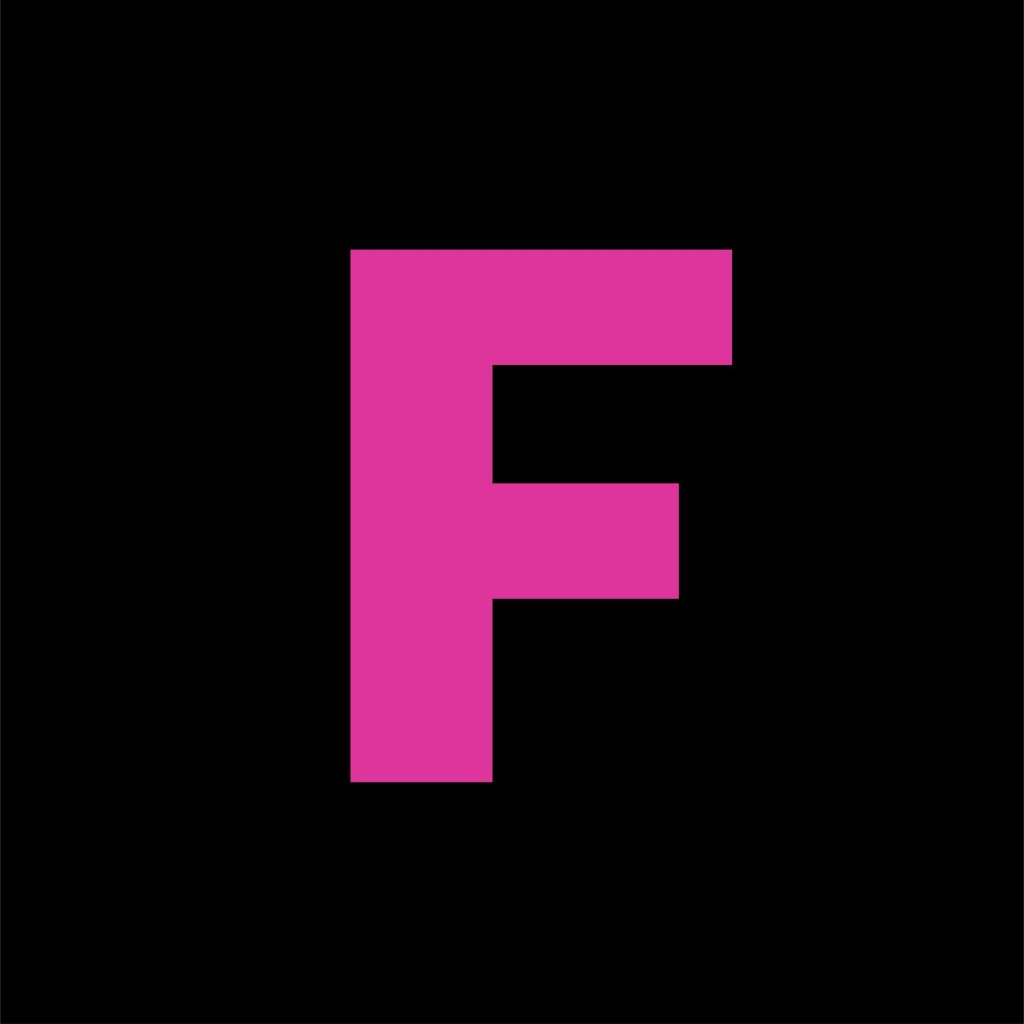 Fractal, a San Francisco, CA-based new marketplace for gaming NFTs, raised $35M in seed funding.
The round was led by Paradigm and Multicoin Capital with participation from Andreessen Horowitz, Solana Labs, Animoca, Coinbase Ventures, Play Ventures, Position Ventures, Zynga founder Mark Pincus, Crossover, Shrug Capital, TerraForm CEO Do Kwon, Tim Ferriss, the founders of Ramp, and more. Paradigm's Matt Huang will be joining the company's board.
These funds will be used by GameFi to recruit more game developers, support them, and build an ecosystem of GameFi members.
Founded by Justin Kan, the co-founder of Twitch, Fractal is a marketplace for video game players to discover, buy and sell gaming NFTs. Fractal Launchpad was recently launched by the company. This new product allows game companies to market their initial NFT collection to the general public. Fractal Launchpad accepts only 5% of web3 game applications. Games that have launched on the Fractal launchpad include real time strategy games (House of Sparta), multi-mode games (Tiny Colony), racing games (Yaku), and MMORPGs (Cinder and Nekoverse). Every game has sold out their NFT collection, with Tiny Colony raising over $2M from their initial sale.