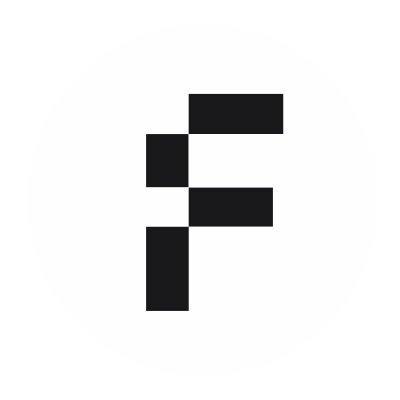 Framework Ventures, a San Francisco, CA-based venture capital firm entering the Decentralized Finance (DeFi) space, completed the raise of "FVIII" fund, at $400m.
The fund will invest in DeFi networks and startups, Web3 and early-stage blockchain gaming. FVIII will allocate approximately $50m (or 50%) of its funds to investments in the Blockchain Gaming space.
Framework now manages $1.4 billion worth of assets after closing its third fund. This makes it one of largest venture investment firms within the blockchain industry. 90% of Framework's managed assets are from a small set of institutional stakeholders.
Framework was founded by Michael Anderson (ex Snapchat), Vance Spencer (ex Netflix), and is one of the earliest investors in many multi-billion-dollar DeFi protocols. This includes oracle leader Chainlink (ex Snapchat), lending project Aave (ex Netflix), indexing protocol The Graph and liquidity network Tokemak.
The firm has also expanded beyond DeFi into these new verticals, making investments in the widely adopted web3 tool Zapper and the multi-billion dollar blockchain game, Illuvium, among others.
Framework Ventures has also created Framework Labs as part of its thesis on "network capital"; the idea that crypto investing requires VC firms to actively participate on-chain to help protocols achieve their goals, foster their communities, decentralize and thrive.
Framework and Framework Labs have grown in recent months with 22 employees in total. New hires include Operating Partner Daniel Mason (formerly Spring Labs), Communications Partner Adam Badrawi (formerly Chainlink Labs), as well as venture investors Rajiv Patel-O'Connor (formerly Coinbase), Brandon Potts, and Joe Coll.