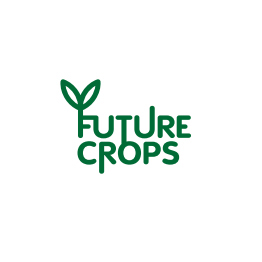 Future Crops, an Israeli-Dutch vertical farm provider that is fully automated and fully automated in indoor environments, elicited an undisclosed amount of funding.
Tencent led the round.
The company intends to use the funds to expand its capacities to meet demand, continue to increase its R&D capabilities and develop proprietary technology.
Future Crops, led by Gary Grinspan (CEO), has created a fully automated indoor farm in Westland. It uses high-precision agricultural technology to create optimal climatic conditions that suit each crop. The company markets fresh herbs, which are grown and processed in an indoor vertical farm system. The company has created a soil-based substrate that allows the plants to grow in an environment as natural as possible. The platform is capable of growing a wide range of herbs and leafy vegetables all year, without the use of pesticides or biological agents, and in climate-protected environments.
Future Crops maintains a strategic partnership with Israel's Agricultural Research Organization (ARO) and closely collaborates with Wageningen University.
Future Crops already had raised more than $30 million in seed financing from a private equity arm managed by the Lerman family. They are leaders in American steel industries and have used this money to finance the construction of the facility, as well to hire their experts.