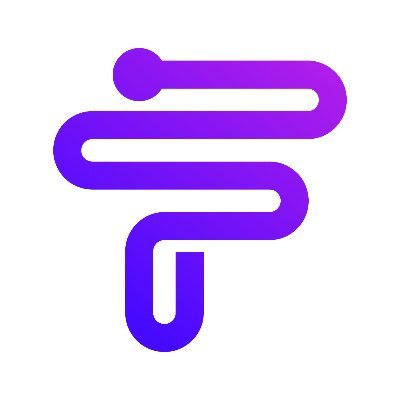 FutureFit AI, a NYC-based AI-powered career navigator platform provider,, has closed a $4.5M funding round in the latter part of 2021.
The round was co-led by JPMorgan Chase and Acumen America with participation from Juvo Ventures, Sorenson Impact Foundation, Emerge Education, Techstars, and Plug & Play Ventures, as well as a number of prominent angel investors, including Fortune 500 HR executives and workforce development professionals. Carlyle Singer, the President of Acumen, will join FutureFit AI's board.
The company plans to use the funds for product innovation and expansion.
Led by Hamoon Ekhtiari, CEO, and Taylor Stockton, Chief Operating Officer, FutureFit AI provides the 'navigation layer' of workforce development connecting multiple stakeholders and solutions in a comprehensive user journey. The platform uses advanced labor market data and ethical machine learning algorithms to identify an individual's 'starting point' in the labor market, recommend best fit career path 'destinations', and build a personalized roadmap of learning, resources, and work opportunities to successfully guide them from point A to point B. The company partners with Fortune 500 companies, governments, and workforce development organizations (including a flagship partnership with the National Association of Workforce Boards).