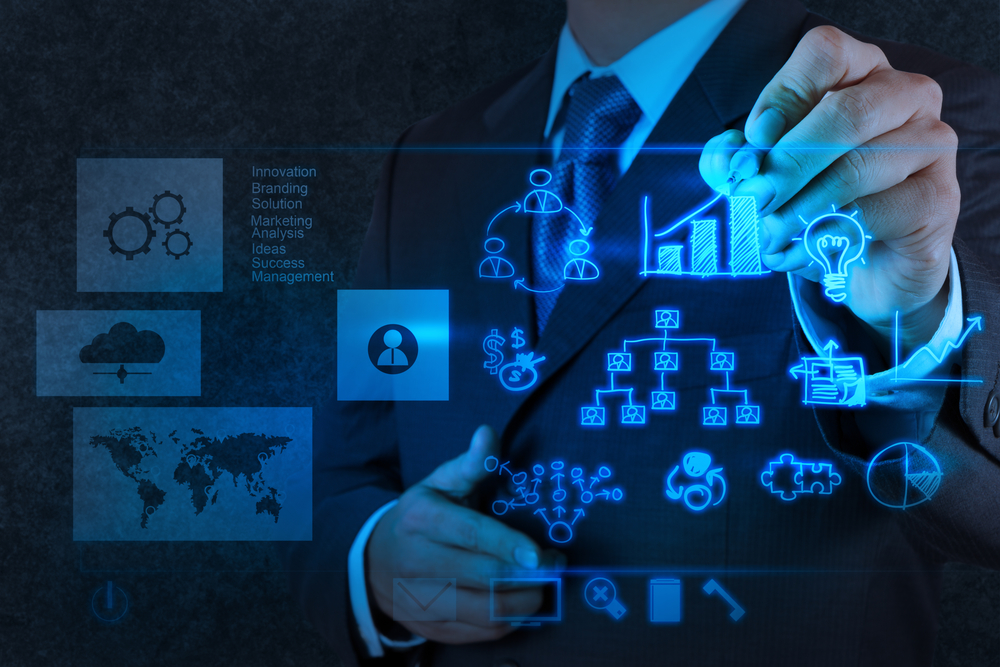 Gain.pro, a remote-first market and software company delivering insight into private companies, raised USD10M in funding.
The identity of the backers was not revealed.
The company plans to use the funds for expanding its coverage to private companies and to allow additional investment in product functionality.
Gain.pro is led by CEO Frister Areman and CCO Nicola Ebmeyer. It provides a Saas-based market intelligence platform that offers insight into private companies. Users across major investors such as CVC, Cinven and Bain Capital, M&A Advisors Lazard, Rothschild and Perella Weinberg and consultants McKinsey, Bain and BCG, currently use the platform to find, understand and track private companies relevant to them.
The company operates from a remote location, with hubs located in Frankfurt, Amsterdam Paris, London, Warsaw, and Paris.