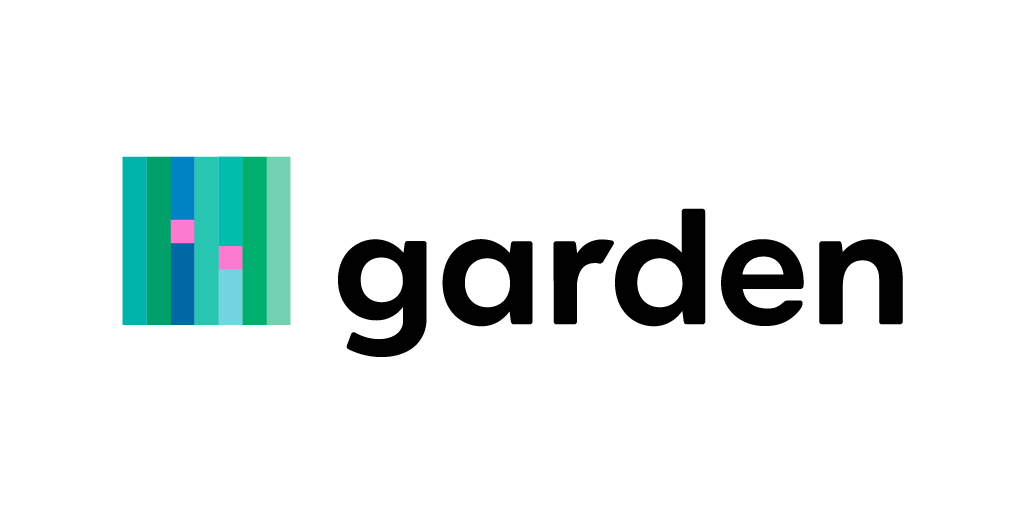 Garden.io, a Berlin-based provider of an End-to-End Development and Testing Platform for Kubernetes or Cloud, raised $16M through Series A funding.
468 Capital and Sorenson Ventures led the round, with Crowberry Capital and Fly Ventures participating.
The company plans to use the funds for growth and expansion, as well to expand support to include serverless platform integrations, DevSecOps solutions, and a software supply chain manager.
Garden.io is led by Jon Edvald (founder and CEO). It helps companies deliver to the cloud using a graph-based framework. This automates builds and deployments as well as tests and checks for every stage. Expand support to include serverless platforms and integrations with DevSecOps software supply chain management solutions.
The system provides a framework that allows platform and tooling teams to automate their DevOps processes. The cloud developers can create realism remote development environments, iterate while code, and run test efficiently from anywhere. It works both from developer's laptops and during CI/CD, which helps reduce a huge amount of friction in the delivery cycle.
Garden.io is mainly focused on Kubernetes, Containers, and other cloud infrastructure via Terraform integrations.