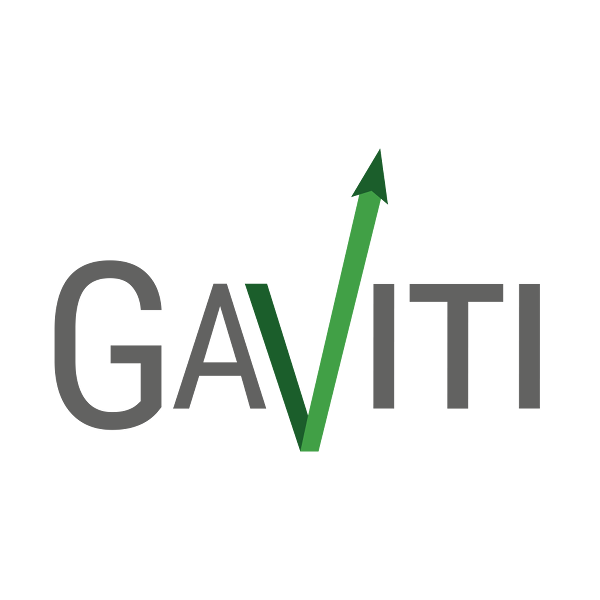 Gaviti, a Tel Aviv, Israel-based automation system designed to help companies collect and manage client invoices, closed a $9m Series A funding.
Flashpoint led the round with participation from Moneta VC and North First Ventures as well as TAU Ventures and LETA Capital.
The company intends use the funds to expand its services.
Led by Yan Lazarev, Co-founder & CEO, and Alex Komarovsky, CTO, Gaviti is a Software-as-a-Service (SaaS) company that specializes in receivable collections acceleration. The system maps out the collection process to spot inefficiencies and optimize a team's procedures. Gaviti can be integrated with any online accounting software such as SAP, QuickBooks, Priority ERP and Netsuite. to import clients' data and update it in real-time. With customizable workflows, you can instantly send reminders and messages to clients. Interactive dashboard provides insight analytics, displays the most recent aging report and allows for greater visibility to keep all your finance and sales staff informed.