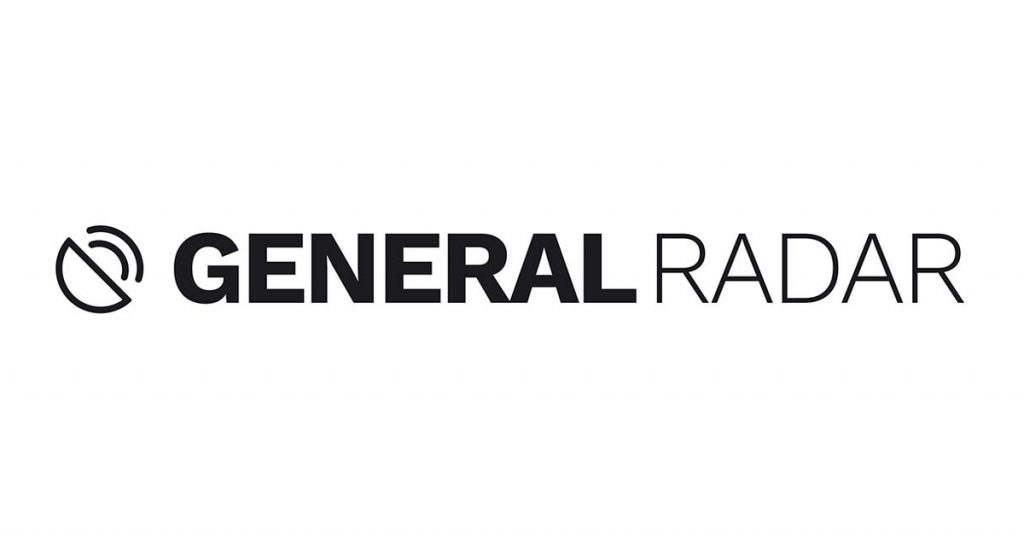 General Radar, a Belmont, CA-based developer of high-resolution 3D radar systems, raised $22M in Series A funding.
Octave Ventures was the lead, Disruptive Technology Advisors participated, as well as Kleiner Perkins. Octave Ventures' Michael Kim is joining General Radar's board of directors.
The company plans to use the funds for growth and expansion of operations.
General Radar's founder and CEO Dmitry Turbiner is responsible for developing high-resolution 3D-phased-array radar systems. The company focuses on the weather, aerospace, defense, wind energy and auto sectors. Three of its innovations are: achieving high resolution without sacrificing range; designing, building fully solid-state AESA antennas; and imaging targets using arbitrary waveforms or AI/ML.