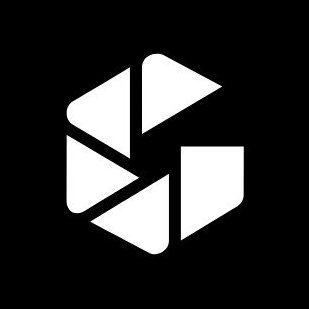 Geode Finance, a London, UK-based white label liquid staking solution for DAOs, raised $3M in seed funding.
The round was led by Multicoin Capital, with participation from GSR, C² Ventures, Yield Yak, and Eden Network.
Geode Finance is a White Label liquid staking solution designed for DAOs. DAOs can use Geode Finance's customizable liquid staking solutions to increase their yields and generate new revenue streams. They also have capital efficiency across the Proof-of Stake blockchains.
Geode will be initially deployed on Avalanche Network. Then, it will expand to Ethereum 2.0 (and other proof-of–stake (PoS), Blockchains to help facilitate the growth and development of the multichain economy.