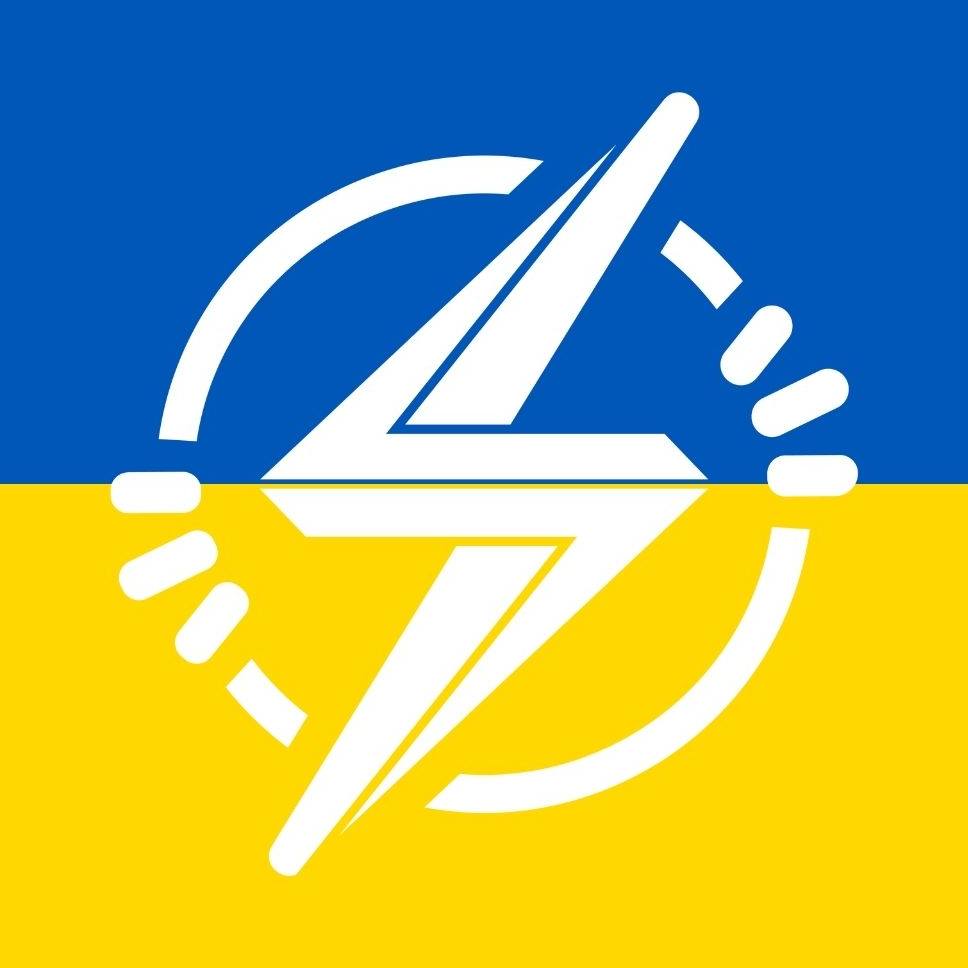 GetHenry, a Berlin, Germany-based company Providing a service mobility solution to last-mile couriers and delivery companies, raised 16.5M Seed funding.
The funding was a mix of €10m equity and €6.5m debt.
LocalGlobe led the equity round with participation from Visionaries Club and Founder Collective, EnBW New Ventures(ENV), GreenPoint Partners (GreenPoint Partners), SpeedUp Ventures. Third Sphere, APX and InnoEnergy were also present. Roger Hassan, Jan Dzulko, Fredrik Hjelm and Roger Hassan also participated.
The company intends to use the funds to expand the business across Europe and add new verticals, and to diversify its product portfolio, with cargo bikes and electric mopeds added to its fleets to expand capacity for its customers' couriers.
GetHenry was co-founded by Luis Orsini–Rosenberg, Nikodemus Seilern and offers sustainable e-mobility solutions via a subscription model that provides full-service delivery to couriers, grocery stores, and logistics companies in 50 European cities. The company already supplies e-bikes to Germany's largest groceries-on-demand businesses (e.g. Flink, Gorillas and Just Eat Takeaway.com are just a few of the companies that supply e-bikes to this company.
GetHenry will launch its seed funding campaign in France, Spain, Netherlands and the UK. GetHenry's country managers are already in place in Paris and Amsterdam.