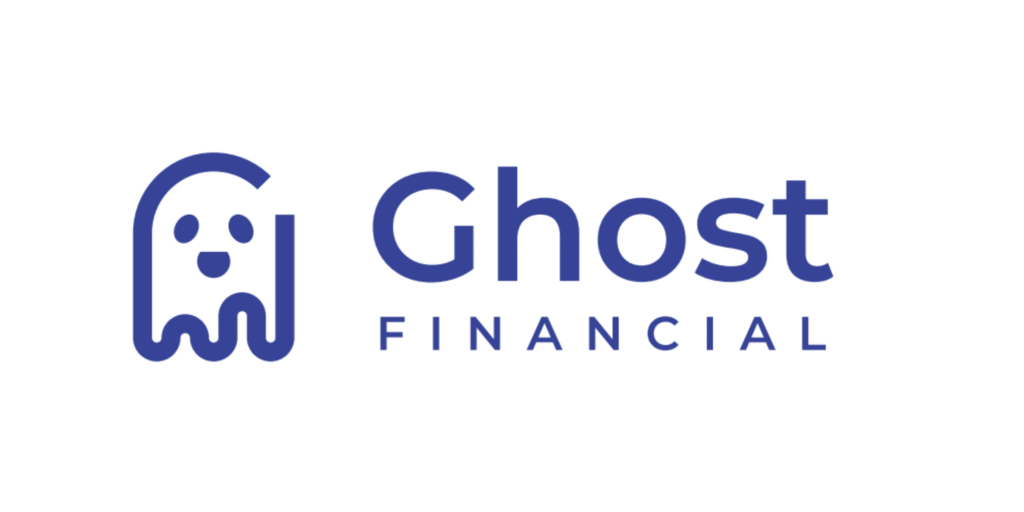 Ghost Financial, an Austin-based fintech startup, was able to emerge stealthily with $2.5m of pre-seed capital.
HOF Capital, 305 Ventures and Hustle Fund were pre-seeds investors. Dr. Molly Maloof was also present. Samantha Stein, Sabrina Halper and Kosinski Ventures were House Capital, Starship Ventures. Ben Yu, Adam Guild, Cory Levy. Ditec Ventures. Draft Ventures. Pareto20. Kepler Operator Fund were also pre-seeds.
The funds will be used by the company to expand its operations and to support its development efforts.
Led by John Meyer, CEO and founder, Ghost Financial is a comprehensive financing and business services platform to support ghost kitchen and restaurant ventures by offering financial products such as insurance, payroll, credit cards and expansion loans for startup & growing kitchens.
Using an AI algorithm, the company's solution is able to make accurate financial decisions to provide revenue-generating incentives like cashback credit cards to fund inventory expenses, as well as provide data-informed expansion loan decisions. This platform allows emerging restaurants brands to effectively expand their reach into other markets by allowing them to do so in a low-risk manner.