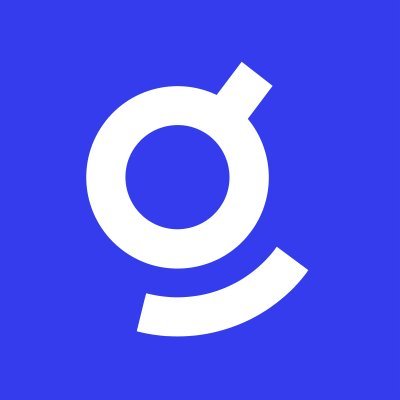 Glean, a Palo Alto, CA-based work assistant company, raised $100M in Series C funding.
Sequoia Capital led this round with a $1 billion valuation. The company is also supported by General Catalyst and Kleiner Perkins as well as Lightspeed Venture Partners and The Slack Fund.
Led by Arvind Jain (Google, Co-Founder of Rubrik), CEO, Glean delivers a unified search experience across all of a company's apps to help employees find exactly what they need and discover the things they should know. Glean can instantly provide highly personalized results by understanding context, language, behavior, relationships, and other factors. It surfaces knowledge and makes connections with the people who can help—making it easier for members and the team to get big things done. Using its understanding of who individuals are, what they're working on, and who they're working with, to instantly deliver highly personalized results, Glean helps employees save some hours per week.
T.R. Vishwanath, Piyush Prahladka, Google, Uber, and Tony Gentilcore (Google) are also the company's leaders.