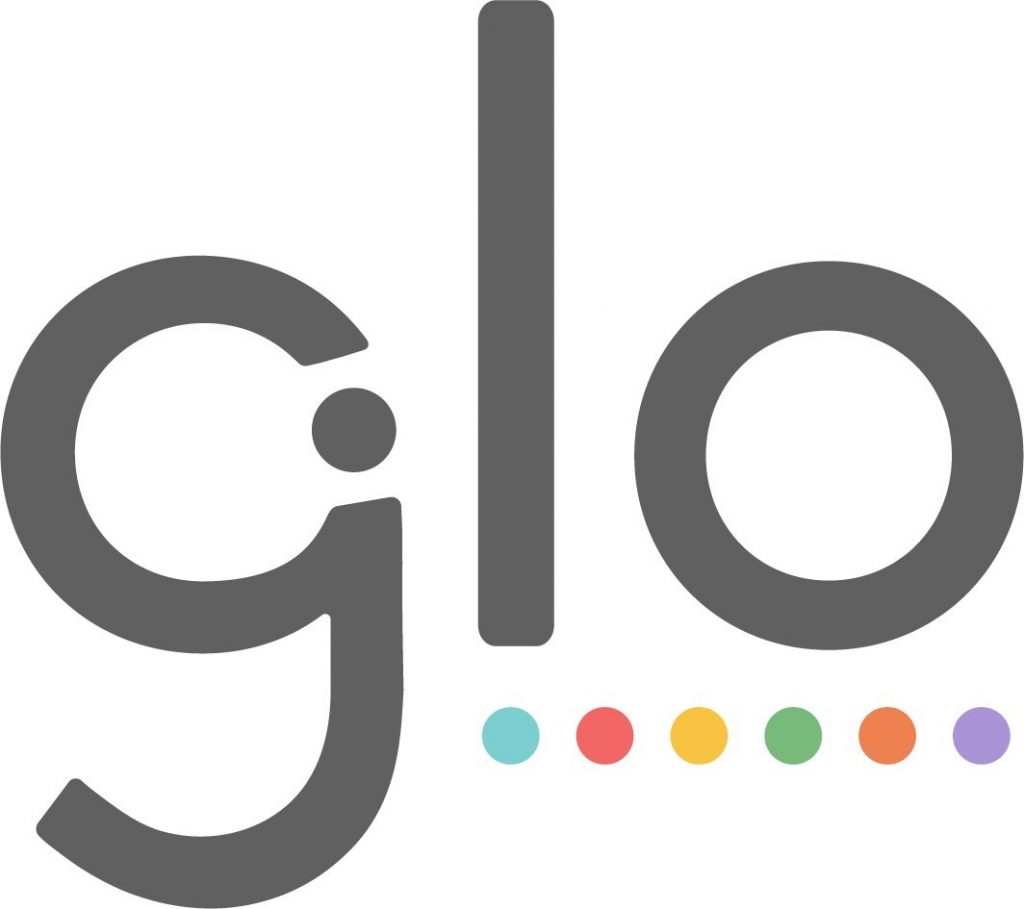 Glo, a Starkville, Mississippi-based creator of liquid-activated light-up products, raised more than $1.7m in funding round, valuing the company at nearly $20m.
The company will be able to expand its operations and create new jobs through the latest funding boost, which is primarily focused on graphic design, animation, media and supply chain management.
Co-founder and CEO of Glo, Hagan Walker is also the co-founder. It has two brands that sell products:
Glo Cubes – light up drink cubes, and
Glo Pals – liquid activated children's sensory toys.
Since its inception in 2015, Glo has sold more than 4 million products to customers in nearly 40 countries and sells to mass-market retailers including Nordstrom, Macy's and Kohl's.