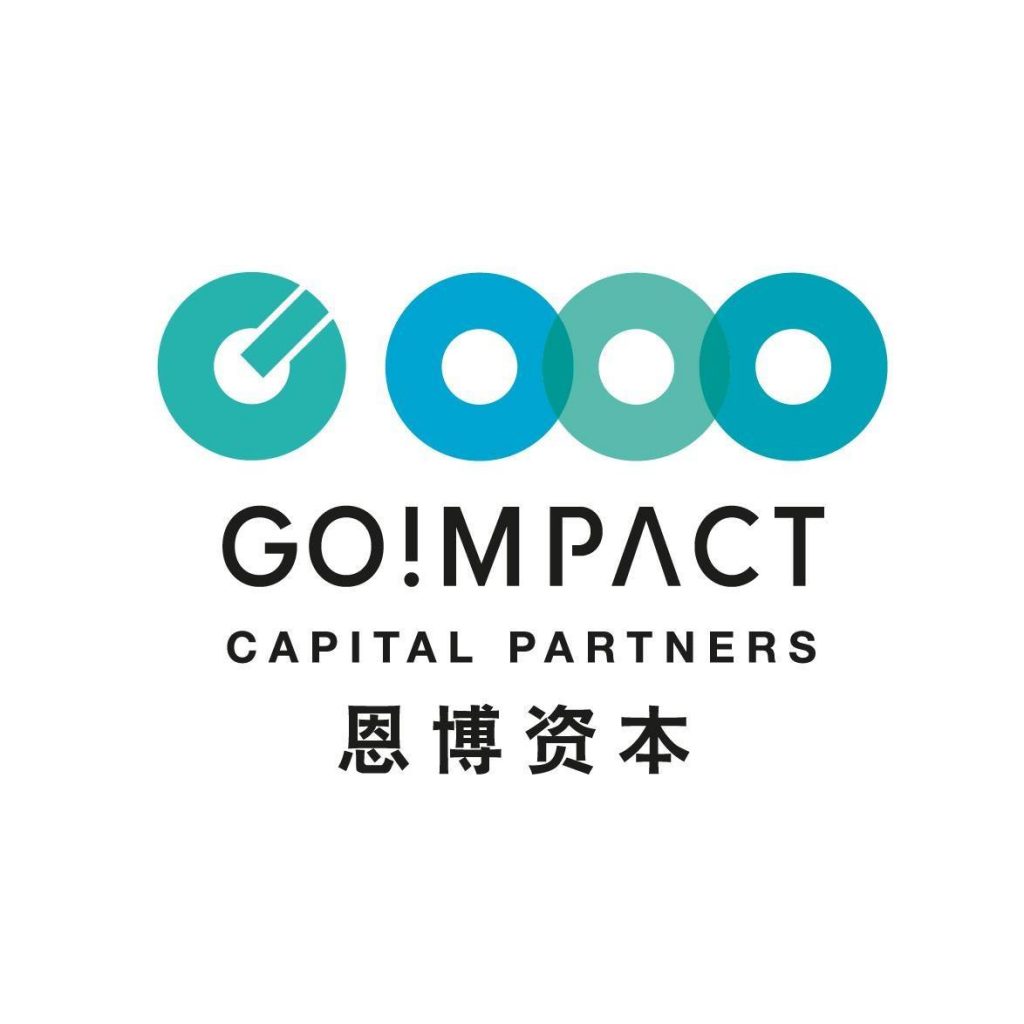 The Series A financing was raised by GoImpact, an ESG and Sustainable Finance startup based in Hong Kong, China, at a value of USD22M.
Oriental Watch Holdings Limited, a prominent private investor based in Hong Kong, led the round.
The company intends to use the funds to allow an expansion of the team in Hong Kong and around the world and continue to seek partnerships with institutions and organizations to further their influence on a global scale.
Founded by finance industry veterans Ms. Helene Li and Mr. Clarence T'ao, and a serial entrepreneur, Mr. Andy Ann, in 2020, GoImpact is an ESG and Sustainable Finance startup which has built an ecosystem developed to provide action enablers built around 3 key pillars – GoLearn (education); GoNetwork (structured advocacy); GoInvest (deal flow platform for sustainable investments). GoImpact helps investors find the right deals through its network of partners, which includes online-to-offline organizations.
The company's learning framework includes synchronized and synchronized learning programmes and workshops. The learning courses align with the 17 United Nations Sustainable Development Goals (SDGs). They are organized in five areas: Climate, Education, Inclusion, and Biodiversity. Courses are recognized on accredited platforms in Hong Kong and the region, and include Certificate Programs with Executive-training academy of prominent universities in Asia. In a short period of time, GoImpact's geographic reach has extended to 5 countries in the Asia Pacific, including Hong Kong, Singapore, Thailand, India and the United Arab Emirates.
The company engages in many other areas, including ESG education. It is currently creating an ESG ecosystem, which is based on 3 key pillars: GoLearn Education, GoNetwork Structured Advocacy and GoInvest Sustainable Investment Platform. This will enable actions towards sustainable development.