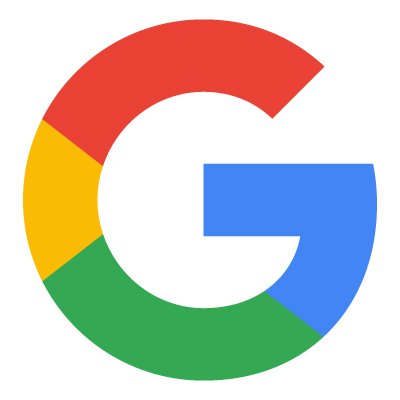 According to reports, Google (Alphabet, Inc., (GOOGL.O) is in talks to buy Mandiant (MNDT.O), Reston, VA-based cybersecurity firm.
Mandiant was founded in 2004 by Kevin Mandia and is currently led by the CEO. It is a cyber security company that enables Fortune 100 companies and governments to detect and defend against the most prominent cyber security breaches. This is done using the right combination intelligence, expertise and adaptive technology. Mandiant Advantage SaaS platform combines frontline experience with threat intelligence to provide a wide range of cyber defense solutions. Its approach helps organizations create more effective and efficient cybersecurity programs, and instills confidence that they are ready to defend against and respond in cyber attacks.
The acquisition could enable Google to expand its cloud computing business, and compete with Microsoft Corp (MSFT.O), which is also reportedly interested in buying the company.
In 2021, the company was again a separate entity when its products business was sold to FireEye, Inc. (NASDAQ : FEYE), to a consortium headed by Symphony Technology Group (STG) for $1.2 billion in an all-cash deal. FireEye bought the company back in 2013.