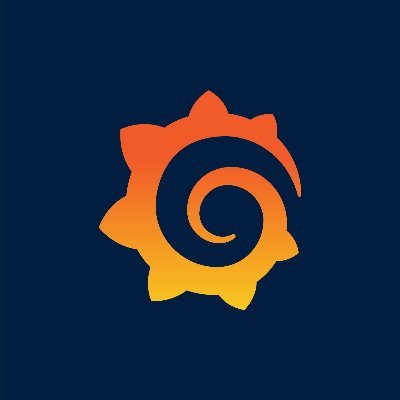 Grafana Labs raised $240M in Series D Funding, a New York City-based provider of operational dashboards that are open and composable was $240m.
GIC led the round, with J.P. Morgan as a new investor and existing investors Sequoia Capital and Lightspeed Venture Partners joining.
The funds will be used by the company to expand its operations, reach new customers and develop further.
Raj Dutt, CEO and co-founder, Grafana Labs offers open and composable monitoring. It is built around Grafana, an open-source technology that allows visualizations and dashboards. With over 900,000 Grafana users around the globe, including Bloomberg and PayPal, the company helps customers manage their observability strategies. Grafana Cloud can be used to fully manage Grafana Enterprise Stack or by itself. Both include extensive enterprise data source plugins and dashboard management, alerting and security.
They have also launched a complete slate of open-source observeability projects, including Grafana Loki, Grafana Tempo, and Grafana Mimir (for metrics).