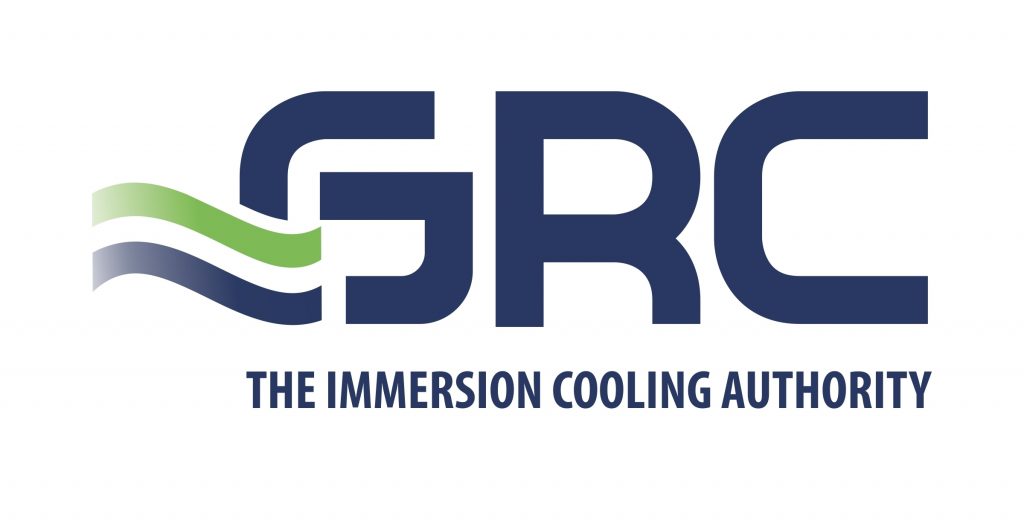 GRC (Green Revolution Cooling), an Austin, Texas-based leader in single-phase immersion cooling for data centers, raised $28m in Series funding.
The round brought in $43 million total funding and was led by SK Lubricants.
GRC, headed by Peter Poulin (CEO), provides patent-pending immersion-cooling technology to simplify the deployment of data centre cooling infrastructure. Businesses can cut down on the costs of data center design, construction, maintenance, energy and maintenance by eliminating the need to use chillers, CRACs or air handlers. GRC's solutions – deployed in twenty countries – are ideal for next-gen applications platforms, including artificial intelligence, blockchain, HPC, 5G, and other edge computing and core applications.
The company intends to use the funds to continue to build on the growth and milestones it has experienced over the last year, including a collaboration with Intel, significant end-user deployments with GRC Global Alliance Partners Dell and Vertiv in the financial services, telecommunications, and HPC sectors, the establishment of a UK subsidiary, installation of the ICEraQ® Series 10 at the Texas Advanced Computing Facility, its recently initiated pilot program allowing data center operators to take liquid immersion cooling for a test drive, and last year's launch of the first annual Liquid Immersion Cooling Awareness Month. GRC will continue to grow its global footprint and global headcount with the new funding.