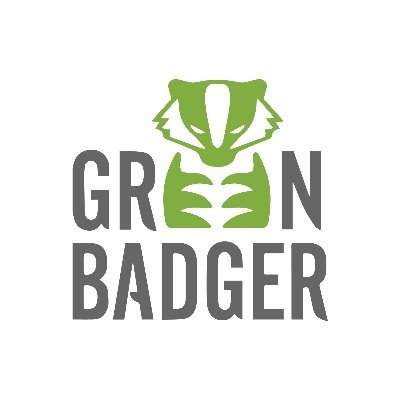 Green Badger, a Savannah, Georgia-based SaaS developer specializing in sustainable construction management, has raised seed funding of $1.125m.
Shadow Ventures was the leader of the round, with participation by GroundBreak Ventures, Hamilton Ventures and other private investment partners.
The company plans to use the funds for enhancements in its functionality to automate green building compliance and improve the sustainability of the built environment.
Green Badger, headed by Tommy Linstroth as CEO, offers a complete LEED certification, ESG and green-building automation platform for the construction sector.
The solution is a combination of comprehensive software and data analytics, and customer support. It aims to save project team members hundreds of hours each project and help ensure sustainability goals are met.