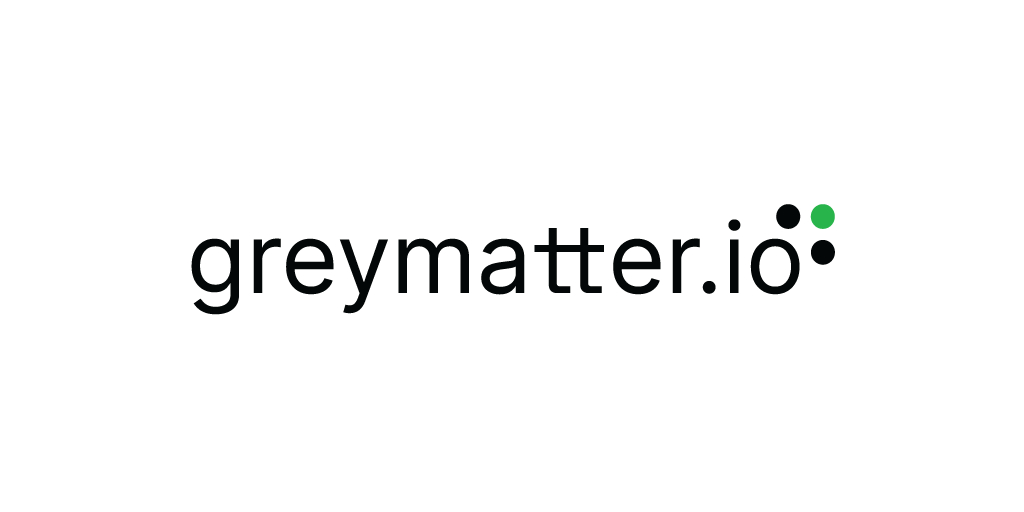 The Series A funding of $7.1M Closed by greymatter.io, a company called 'Enterprise Microservices Platform', which is based in Alexandria, VA.
Elsewhere Partners led this round. In conjunction with the funding, enterprise B2B software industry executives Mike Kushin and Michele Perry (an Elsewhere Partners operating advisor) will join the Board.
Led by CEO Chris Holmes, greymatter.io is a microservices platform that provides intelligent service mesh and API management to solve complex challenges flowing from enterprises' DevSecOps and NetSecOps pipelines through production operations.
The company plans to use these funds to grow as demand increases for its comprehensive microservices platforms in the public and private sectors, increase its platform enhancement pipeline, add support for key open-source community projects, foster new partnerships in advanced fields of zero-trust security, data mesh, and cultivate new alliances.