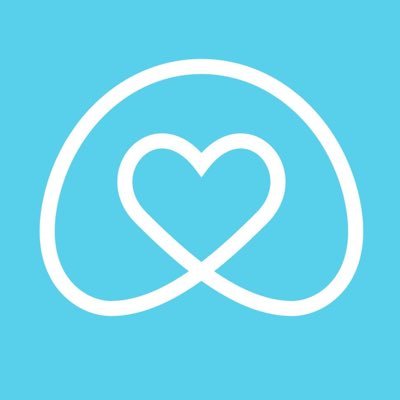 Healthybud, a Montreal-based pet wellness firm, has raised CAD$650k in a seed round. This brings its total funding to CAD$1m.
The round was led by David Ngo with participation from entrepreneurs in manufacturing, entertainment, advertising and consumer goods, as well as Bernard Prevost, co-founder of MissFresh, a Canadian online meal subscription service that was sold to Metro in 2017.
The company plans to use the capital for paid marketing strategies, as well as to hire additional staff in sales, operations, and marketing positions.
Led by Kyle Feigenbaum, co-founder and CEO, Healthybud works alongside renowned universities, veterinarians & nutritionists to create research-backed and functional products for our dogs. Its products include premium meal toppers, freeze-dried meals with a balanced diet, and all natural, human-grade treats like banana crisps or cod skins.
The products are sold in over 500+ stores across North America.