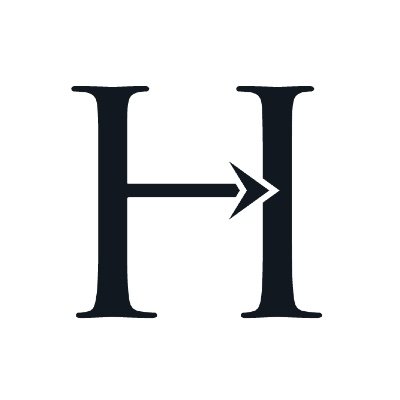 Hetz Ventures, a Tel Aviv-based seed-stage venture capital company,Closed its third fund, valued at $123M
The new fund, Hetz III, which brings the firm's total assets under management to nearly $300M, focuses on seed and pre-seed investments in five distinct sectors within the Israeli tech ecosystem:
DevOps & Dev Tools,
Open Source Software,
Enterprise/Data Software,
Fintech is the future
Cybersecurity.
Hetz Ventures is led by Judah Taub (Managing Partner) and Pavel Livshiz (General Partner). They are a partnership of investors and professionals who share a common commitment to invest in as a tech-driven, agile and hands-on venture partner. Hetz Ventures provides companies with the tools to grow their businesses, starting at seed stage.
Since launching in 2018, the firm has been an early backer of some of Israel's most promising and innovative technology companies, including Granulate (acquired by Intel last month), Trigo, Retrain.ai, Blink Ops and Velocity.