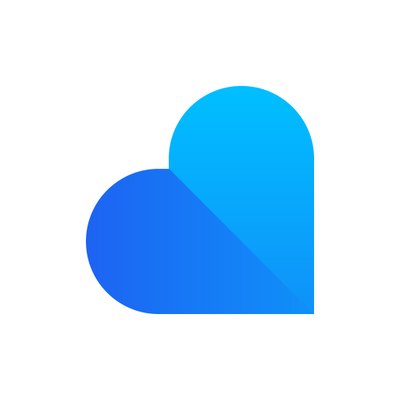 Hint Health, a San Francisco, Calif.-based Direct primary care (DPC), company raised $45m funding.
The round, which brings total funding amount to $60M, was led by Banneker Partners and Frist Cressey Ventures.
The company intends to use the funds to further develop its operating system technology for core customers, expand its national DPC network, Hint Connect, and increase services that support innovative virtual-first care models and near-site / on-site clinics that directly contract with employers.
Zak Holdsworth is the CEO. Hint Health HintOS™, a platform designed specifically for providers of any size to manage the complexities of a membership-based primary care model. The platform automates the enrollment, membership management, and billing for DPC providers who are offering their primary care services directly to consumers for a fixed monthly fee. HintOS helps providers manage eligibility and create a payment process that is not dependent on a fee per service infrastructure.
Additionally, with Hint Connect — a network of DPC providers across the country — plan sponsors and networks have the ability to grow and scale their practices with ease.
The company is further working to serve and invest in healthcare providers in the DPC movement with the Hint Summit, a conference that brings together DPC pioneers and innovators to share ideas, build meaningful new relationships, and celebrate how DPC is setting a new standard in U.S. healthcare. Hint also offers DPC Accelerator for DPC practices of any size that want to improve their success. Hint customers can receive free coaching and training to help them design, launch and grow a successful DPC practice.
Hint Health has a national presence and can power over 2,400 DPC practitioners and 1,600 clinic locations in the U.S., serving nearly 800,000.