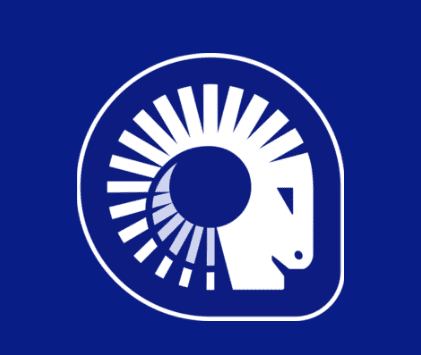 IBEX Mercado, a company based in Guatemala City, Guatemala, called 'The Lightning Network Connects Banks and Businesses to Bitcoin', has raised $4M Seed funding.
Stillmark was the leader of the round. Fulgur Ventures joined Hivemind Ventures, Ten31, and Ten31 participated in it.
The company plans on using the funds to invest to develop and market its services to large corporations across Europe and North America.
Founded in 2018 and led by CEO Jose Luis Lemus, IBEX Mercado connects banks, businesses, and the world's most financially excluded people to Bitcoin via Lightning Network. It offers three core services:
IBEX Pay enables merchants accept online and POS payments over Lightning Network (LN).
IBEX Hub, which connects users to the company's Lightning-as-a-Service technology, making it easy for partners to integrate Lightning Network payments within their applications.
IBEX App allows smaller merchant clients to purchase Bitcoins and receive Bitcoin payments on any internet connected device.