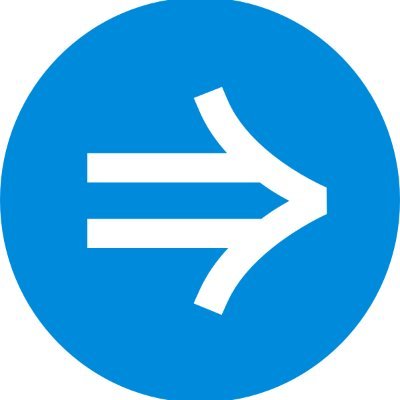 Imply Data, Inc., a Burlingame, CA-based company, that offers a database built from Apache Druid has raised $100m through Series D financing. This makes it worth $1.1 billion.
Thoma Bravo led the round. OMERS Growth Equity participated as both new and existing investors.
The company plans to use the funds for expansion and to increase its business reach.
Led by CEO and co-founder Fangjin "FJ" Yang, who is the co-creator of Apache Druid, Imply is the leading contributor to Apache Druid, delivering the complete developer experience for Druid as a fully-managed DBaaS (Imply Polaris), hybrid-managed software offering (Imply Enterprise Hybrid) and self-managed software offering (Imply Enterprise). The funding round follows the recent product and open source innovation announced in March—specifically, the launch of Imply Polaris, the fully-managed DBaaS built from Apache Druid and the introduction of a new multi-stage query engine that makes Druid the only database to support advanced reports and complex alerts alongside interactive, real-time analytics.
Salesforce, Reddit, Reddit, Intercontinental Exchange, and Atlassian are some of our customers.