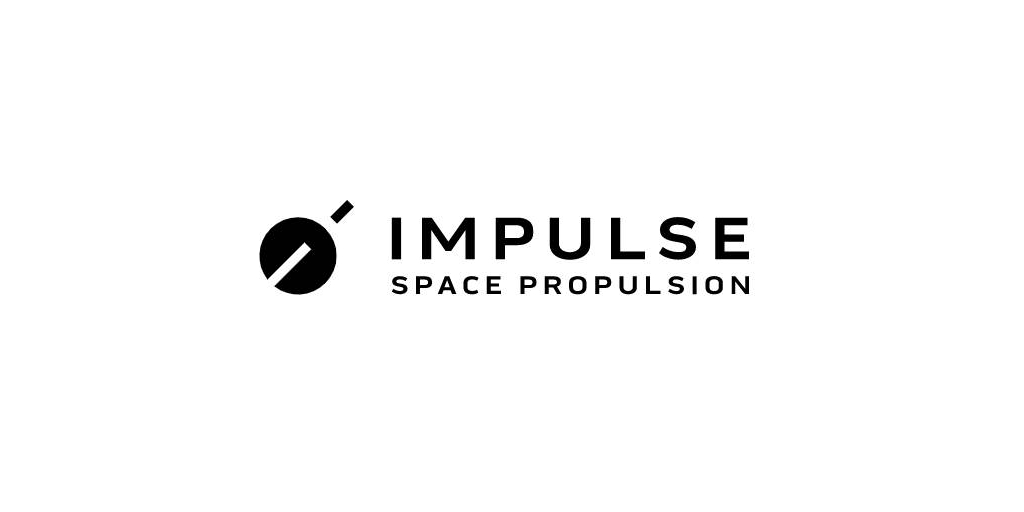 Impulse Space, Inc., an El Segundo, Calif.-based developer of in-space transportation services for the inner solar system, raised $10m in funding.
Lux Capital led the round.
The company plans to use the funds for expansion and development.
SpaceX's CEO Tom Mueller launched Impulse in September 2021. It is a space cargo delivery system that provides flexible, affordable last-mile space payload delivery capabilities. This includes in-space transport, orbital transport of satellites into optimal orbits, servicing in orbit, and keeping space station orbits.
Long-term, the company will focus on Geostationary Earth Orbits (GEO), lunar, and beyond to transport space resources, landers and asteroid resources, as well as propellant depots and in-space manufacturing.
They have created products for companies such as SpaceX and NASA, GE and Joe Gibbs Racing.