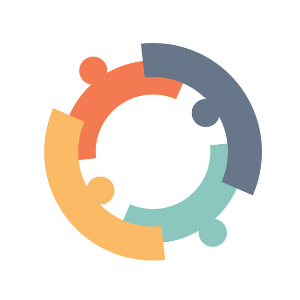 Seed funding of $3.5M was raised by Included, a Seattle-based company that provides a DEI experience platform for people.
Trilogy Equity Partners was the leader of the round, with Flying Fish Partners, SignalFire, and Alumni Ventures all participating.
The company plans on using the funds to grow its engineering team and support Engineering, Product, Marketing, and Sales.
Included's CEO Raghu Goliamudi leads the charge. The platform provides information that companies need to build data-driven retention, promotion, hiring and promotion strategies that foster diversity, equity and inclusion. Companies looking to increase diversity and retain their talent can access real-time data-powered insights through Included. The platform also includes AI-powered recommendations that help recruiters with diversity sourcing and diverse interview slates. It also assists TA executives in workforce planning. It integrates with all applicant track software and HRIS systems.