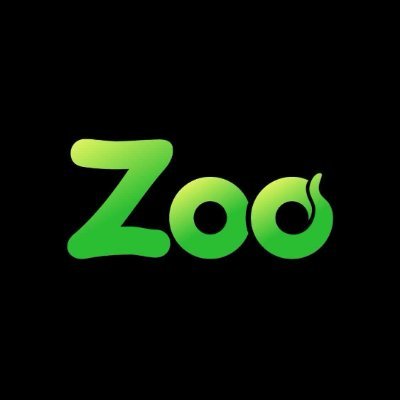 IndexZoo closes $2M seed funding round, a Boston-based provider of a crypto asset index protocol decentralized and decentralized.
Backers included CMS Holdings, Warburg Serres, DefinanceX, Pragma Ventures, 0xVentures, BigBrainHoldings and angel investors including Nick Tong and Yenwen Feng (co-founders of Perpetual Protocol).
The company plans to use the funds for expansion and development.
IndexZoo, led by Marshall Chang, CEO, is a DeFi multichain ecosystem of tokenized indexes. IndexZoo received grants from Polygon and Avalanche. They will soon deploy their Habitat Index Protocol to multiple Layer 1s and Layer 2s that are compatible with EVMs. This will make IndexZoo the multi-chain index standard ready to be adopted by the next billion crypto investors.