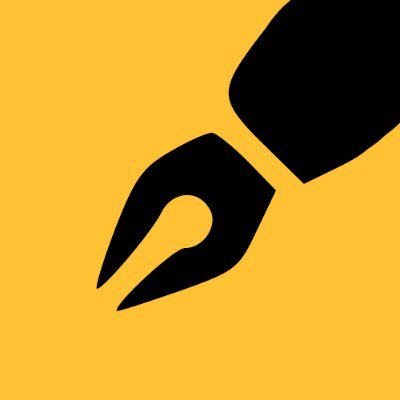 Instoried, which is based in Bangalore, India, and offers a platform that helps people create empathetic, effective written content, has raised $10M in Series B funding.
Pritt Investment Partners led the round, 9 Unicorns participated, as did SOSV, Mumbai Angels and Venture Catalysts Angel Fund. Instoried also entered into an agreement with Global Emerging Markets Group. This alternative investment group has operations in Paris, New York and the Bahamas. GEM will provide a Share Subscriber Facility of up $200m at the Company's choice.
The company plans on using the funds to expand its global marketing efforts, particularly in the United States. It will also invest in its technology to include a Google Chrome extension and a WordPress plugin, among other elements, to its product portfolio.
Sharmin Ali is the CEO and founder of Instoried. Instoried uses AI for original and lively content. It also improves headline impact and empathy. This creates a stronger connection to its target audience. The platform's proprietary algorithm powers a top-notch collaborative content creation tool that provides instant feedback in real-time.